Pop-up Typography Lab at the D&AD Festival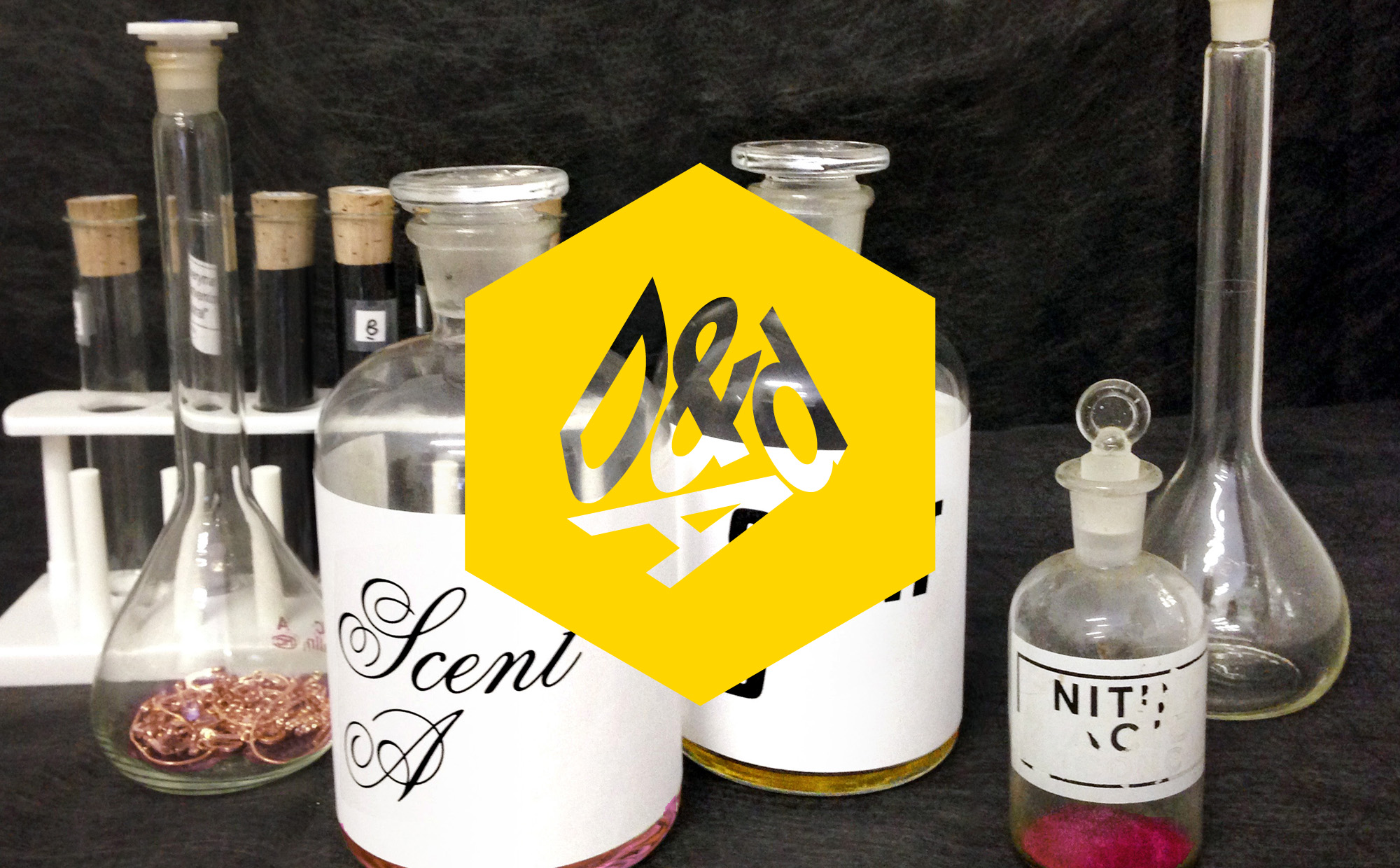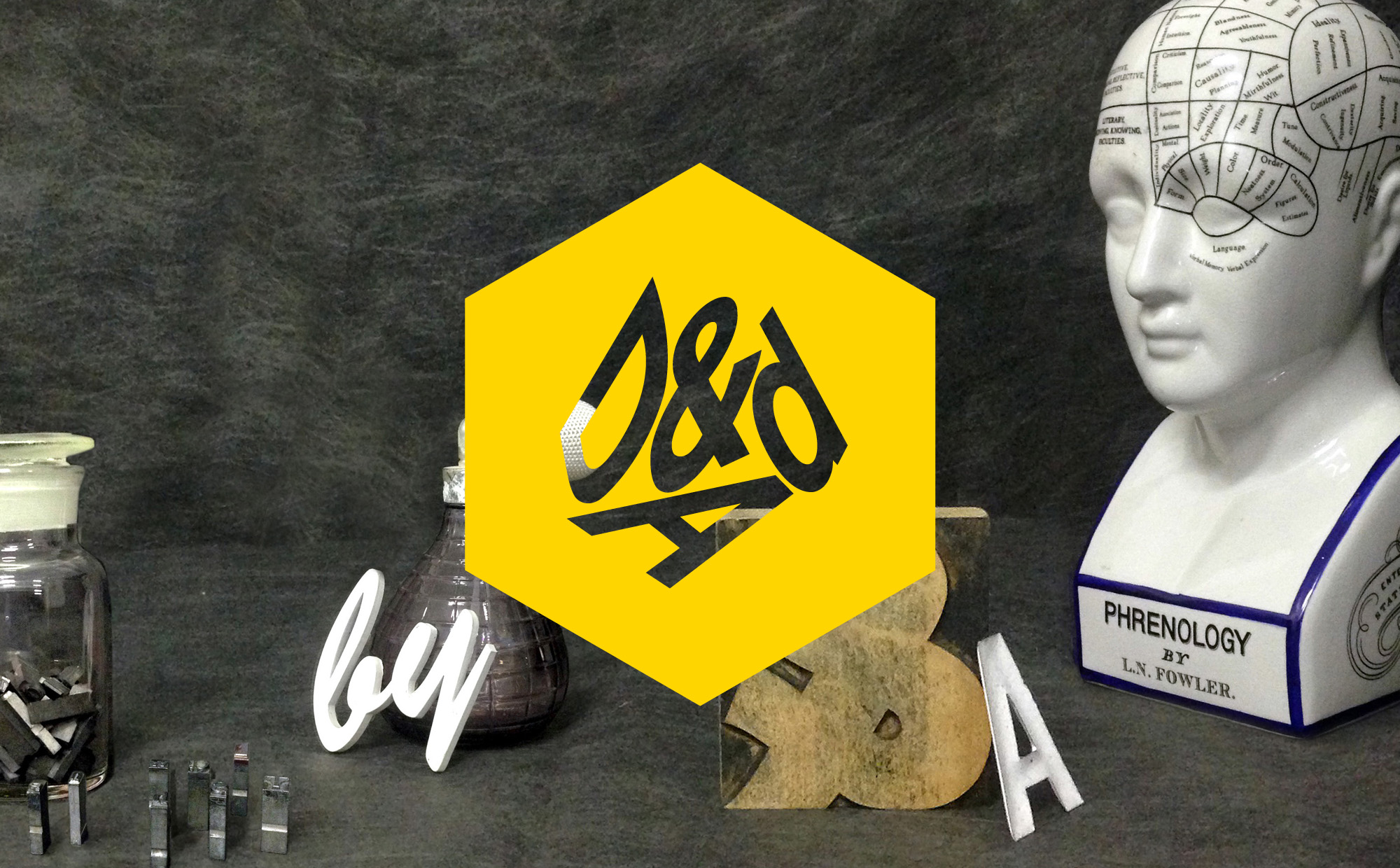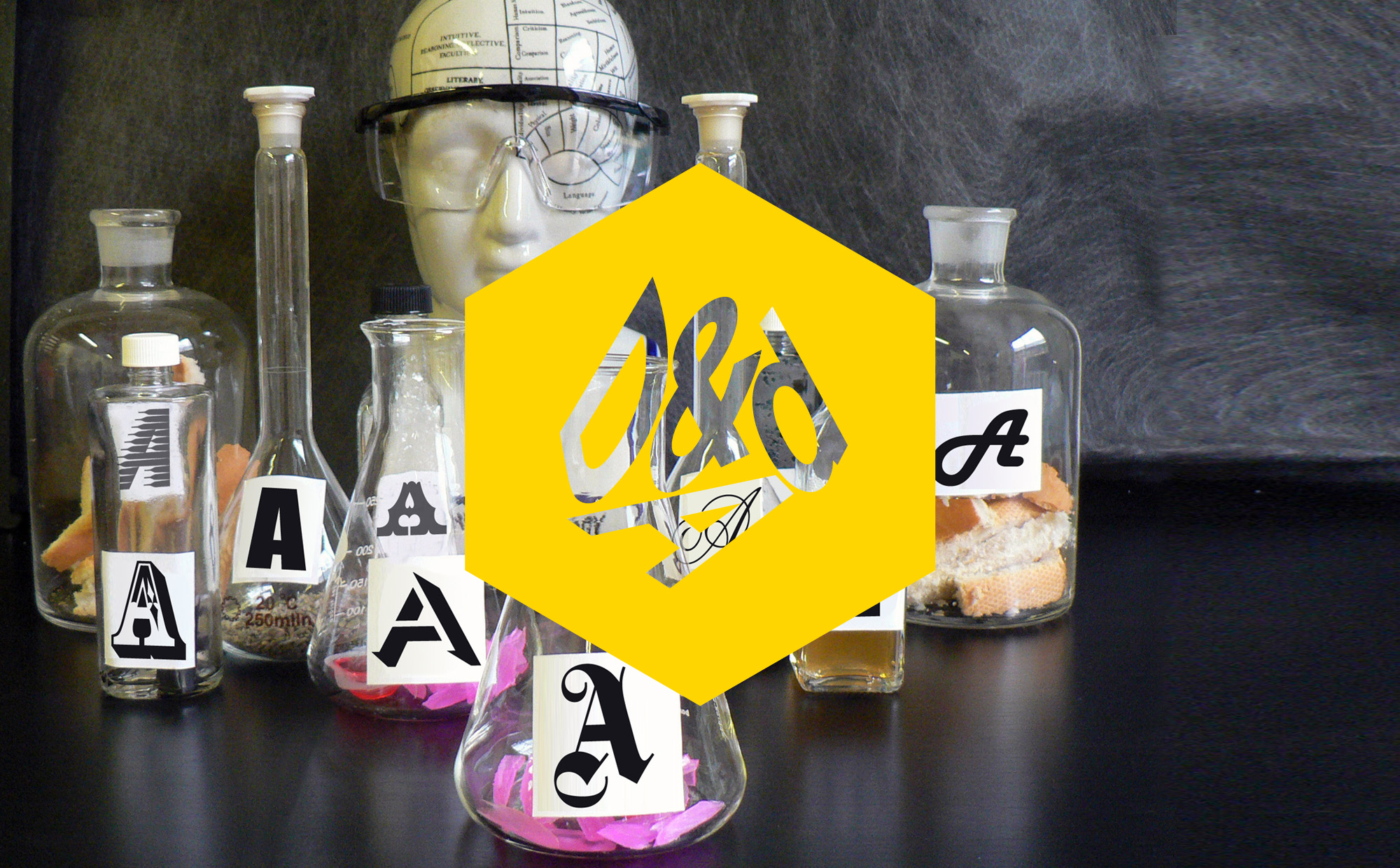 Type Tasting Pop-up Typography Lab
D&AD Festival
24th to 26th April
The Old Truman Brewery, London
What is a typographic intervention? What if it's not what it says on the tin? Can typography alter your experiences, or nudge you to change your behaviour?
You are invited to take part in typographic research in the mobile Type Tasting laboratory, which will have a series of experiments running throughout the D&AD Festival. The experiments are designed to gather data, and also to encourage you to think differently about typefaces and perception as you take part in them.
Type Tasting founder Sarah Hyndman investigates the information typefaces communicate to us independently of the words they are spelling out, which we usually 'read' on a subconscious level. There is a complex system of visual codes that we learn to recognise, often through the branding and packaging we interact with in our everyday lives.
Sarah is the author of Why Fonts Matter and How to Draw Type and Influence People. She is a regular public speaker, a judge for both D&AD and Penguin, and creates typography workshops for a range of high profile organisations including the D&AD. She has had two studies published in collaboration with Professor Charles Spence of the Crossmodal Research Laboratory at the University of Oxford, and has become an accidental expert in multisensory typography.
This year her focus is on exploring the potential for creating typographic interventions that initiate positive behaviour change. This is intended as a conversation starter about the language of enticement vs the voice of authority or guilt, with a view to publishing the results later in the year. The first stages of the explorations have been featured in The Times and iNewspaper.
Some of the experiments you will take part in are in their early proof of concept stages, for others data is being gathered potentially to be published as a future collaborative study. Sarah will be speaking at about the results of this ongoing project at the Museum of Brands on 25th October.
Design can create positive change and working in the creative industries gives us a unique platform. It's time for all of us to be curious, to ask questions that go beyond the brief, and ultimately to use our skills to make the world a better place.
Visit the online Type Tasting lab here.
About the D&AD Festival
The D&AD festival is a three-day creative spectacular celebrating the world's best design and advertising, hosted in the heart of London's east end.
Take part in online Typographic Intervention experiments: